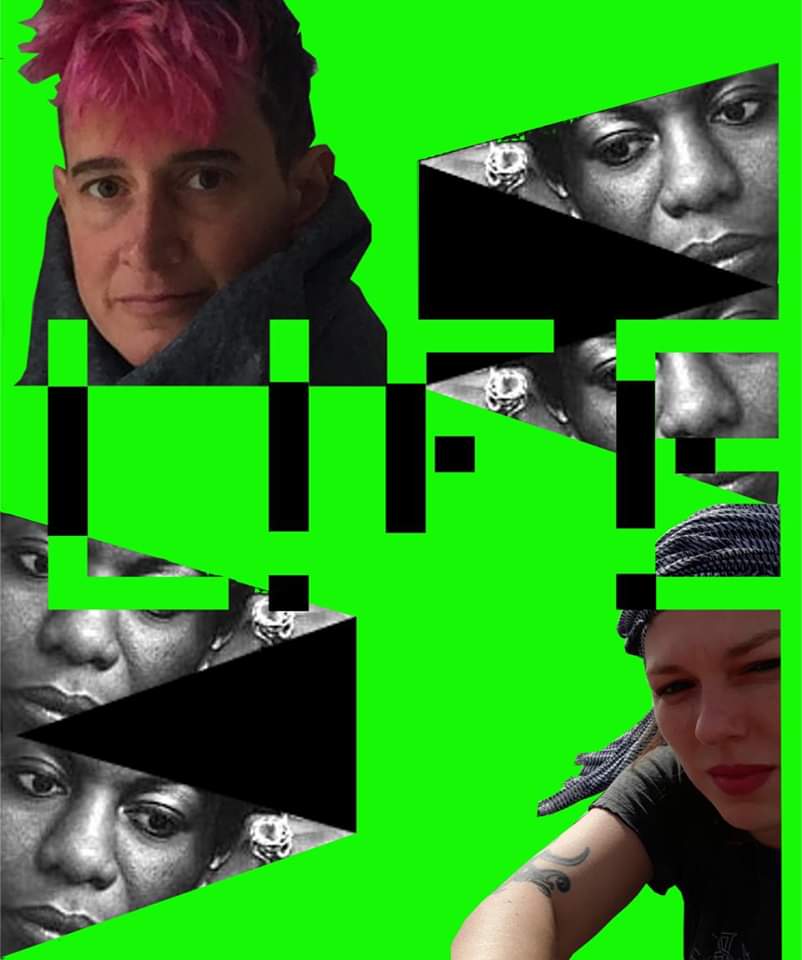 Living Room Concert | AINT GOT NO: LIFE! Femmage to Nina Simone
Living Room Concert no. 2 ist zu Gast in der Galerie Pfund und Dollar! Passend zum African History Month ist der Abend der afroamerikanischen Sngerin und Songwriterin Nina Simone gewidmet, deren Song Aint got No / I got life (1968) eine Adaptation aus dem Musical Hair vor allem als aktivistisches Statement interpretiert wurde; zwei Solo-Performances nhern sich der Figur an auf der Suche nach gender- und racefluider Identitt und Prsenz. Kommt, kommt zahlreich!
Eintritt frei / wir freuen uns aber ber eine Spende fr die Knstler*innen !
Bianca Hein, theoretical studies (humanities) in Marburg and artistic studies (visual communication) in Hamburg. Theatre- and performative work since 2014. Finding the way through the contradictions that pervade us makes poetry indispensable, a way of approaching the unknown, of understanding the known in its curious strangeness.
General Arka aka Ingrid Hoelzl is a media theorist and performance artist currently based in Hamburg, founding member of AGE / Algorithmic Glitch Ensemble (2015) and Archetype Ensemble (2016), organizer of the performance event Interspecies Musicking (2017) and founder (with Remi Marie) of General Humanity which brings together theory, art, and activism and functions as a production platform for her collaborative projects from 2018 onwards, in particular Stringfigures I &II (2018), Postimage Operaaahhh!!! (2019) and DURLG! Proposal for a Post-Anthropo-Scene (Blurred Edges 2020). Her performance work integrates movement and sound improvisation with theory and poetry, experimental music and martial arts.
Vergangene Veranstaltungen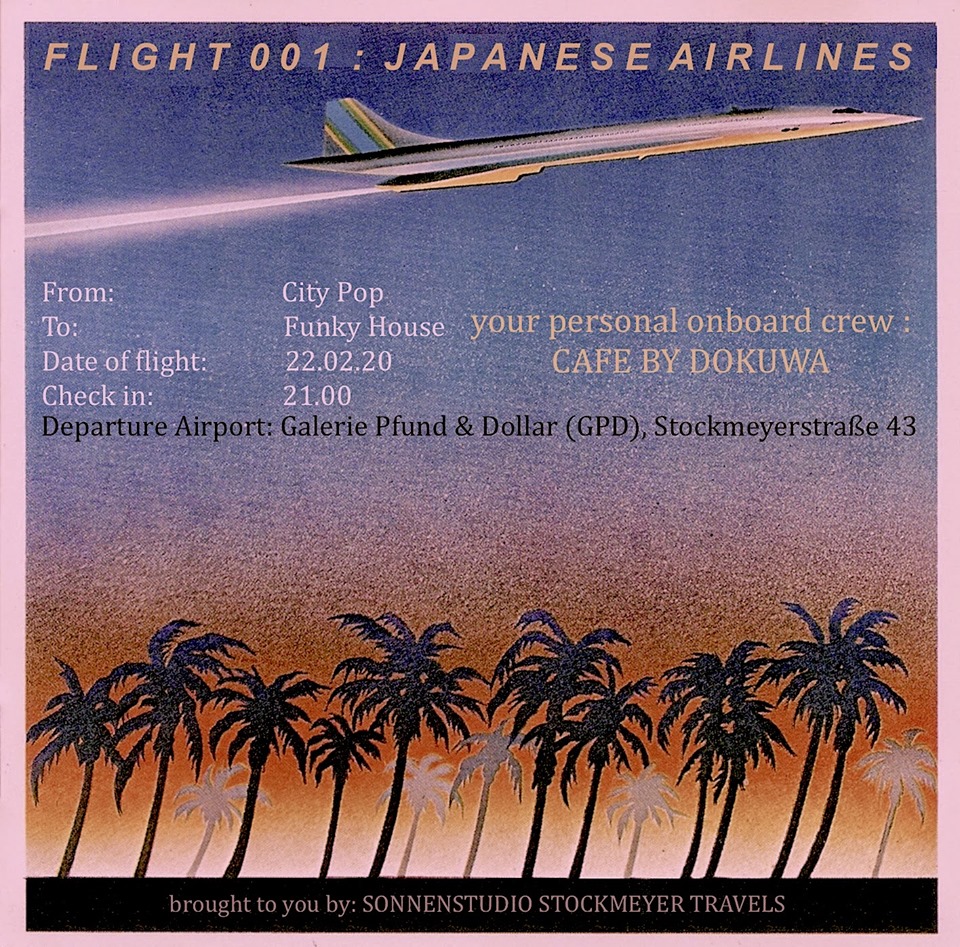 Japanese Airlines
22.02.2020 
Erste Party unserer neuen Partyreihe Airlines. Mit japanischen Drinks by CAFÉ DOKUWA.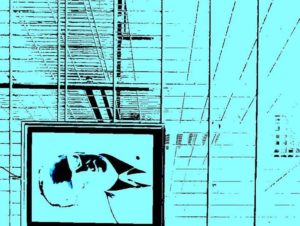 der kleine Freitag
JEDEN Donnerstag
+ Synthesizerlastige Session zum mitmachen
+ Knöpfchen drücken und Regler drehen
+ Getränke aller Art auf Spendenbasis
+ kulinarische Verpflegung vom Nachbarn [erst wieder ab Januar] + Lichtskulpturen aus eigenem Hause